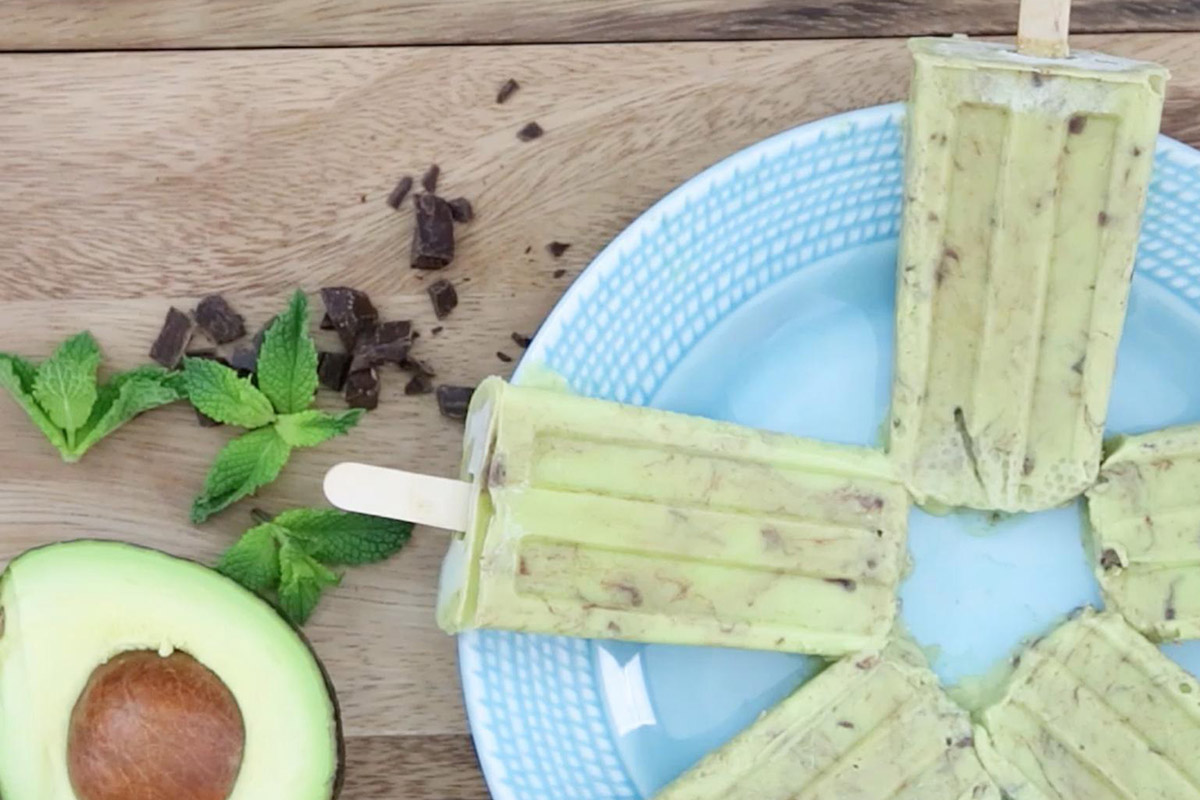 Summer heat wave? No problem. You can refresh your snack game and refresh your palate with these flavorful frozen treats.
Mint Chocolate Avocado Popsicles
These popsicles take just a few minutes to make, and taste better than anything you're likely to find in the store. Plus, they're creamy and decadent without having overly processed ingredients. This recipe is both vegan and gluten-free friendly.
Like what you see? Click here to automatically add all of the ingredients for these popsicles into your Farmstead cart, and we'll have it delivered to your door in just a few hours!