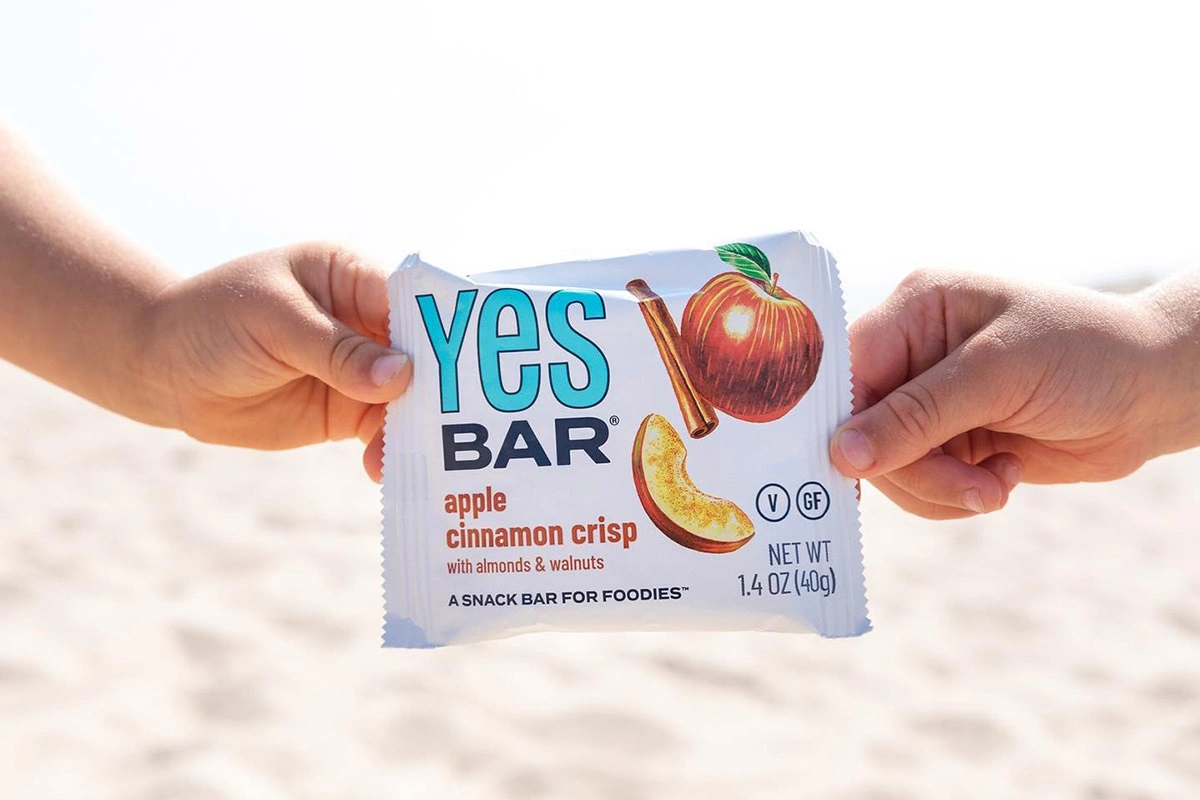 Get to Know the Yes Bar
A local to San Francisco product that has been dubbed the "world's best-tasting snack bar."
What makes it so?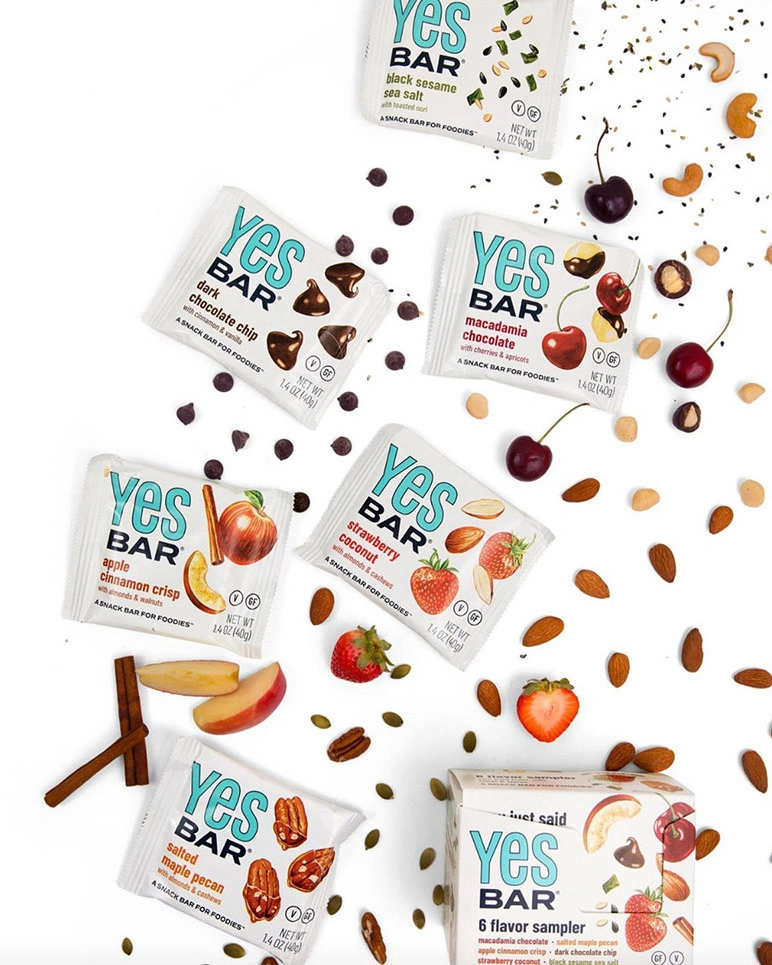 It probably has something to do with the fact that Yes Bar only includes whole ingredients in their bars, with very minimal processing. From the moment you slip a Yes Bar out of the packaging, you notice whole chunks of nuts, fruits, and seeds. Where you might find refined sugars and syrups, Yes Bars use natural maple syrup or coconut nectar, yet are still satisfyingly sweet.
And can we talk about the flavor combos?
Better yet, let's let Yes Bar's Founder & CEO Brennan Spreitzer tell you in her own words what makes these bars so special. We were lucky enough to catch up with her for a quick Q&A this past week, to celebrate adding two new flavors of Yes Bars to the Farmstead storefront. Here's what she has to say.
So Brennan, what is the story behind the name "Yes" Bar?
They say necessity is the mother of invention. In my case motherhood itself was the very reason I invented Yes Bars. Watching my son struggle with food insensitivities was agonizing. Creating a solution was empowering, and it helped me turn that pain into JOY. I was tired of telling my son NO, so I went into my kitchen and took out all the things he could say YES, and the YES Bar was born.

Our customers often tell us that when they eat a Yes Bar, they can feel the love behind the ingredients. And it's true. ALL our ingredients are amazing, but it's the one ingredient that is not on the label - a mother's love - that they taste the most, and I'm convinced it's a big part of why Yes Bars feel so good in their body.
Right on! Love is the best ingredient! How do you come up with the flavor combinations of your bars?
We're foodies at YES Bars. We love to cook, experience, taste, sample and experiment. We cook every day in our homes and draw on our experiences from farmers markets, Michelin star chefs and restaurants and our families to create our bars! We want our bars to be balanced and delicious but packed with wholesome ingredients and nutrition.
So now we ask you to do the impossible and choose between your babies. What is your personal favorite flavor of Yes Bar?
My personal favorite is our Macadamia Chocolate, it was the original bar that started it all. The first ingredient is Hawaiian buttery macadamias. This bar is also loaded with other nuts and seeds like almonds, pecans, pepitas and flax. Then you have dried tart fruits like cherries and apricots. We use coconut sugar dark chocolate for a perfect healthy chocolate. It's then finished with maple syrup, French sea salt and vanilla. It's nutty, crunchy, fruity, chocolatey soft baked deliciousness.
We're delighted to now carry 6 flavors of Yes Bars at Farmstead. Shop them all now.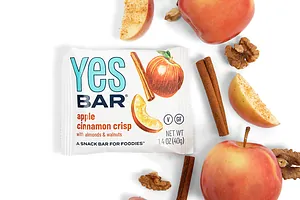 Apple Cinnamon Crisp Yes Bar - New flavor!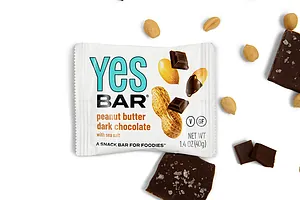 Peanut Butter Dark Chocolate Yes Bar - New flavor!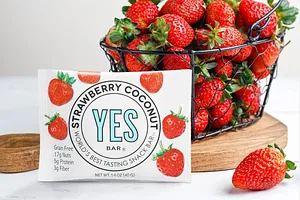 Strawberry Almond Coconut Yes Bar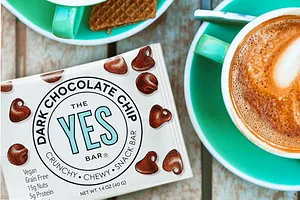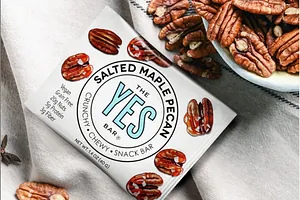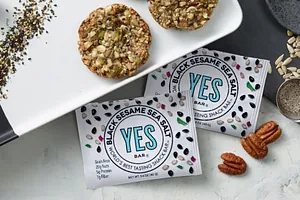 Order all your groceries—including Yes Bars—and let Farmstead deliver!
San Francisco customers, you can have tasty snacks delivered to your door daily, plus any other groceries you might need! First time customer receive $30 off their first order (of $70) + a free gift of your choosing. Best of all, we never charge fees of any kind, so you can enjoy a luxury service at everyday affordable prices.

Shop Farmstead Now >>