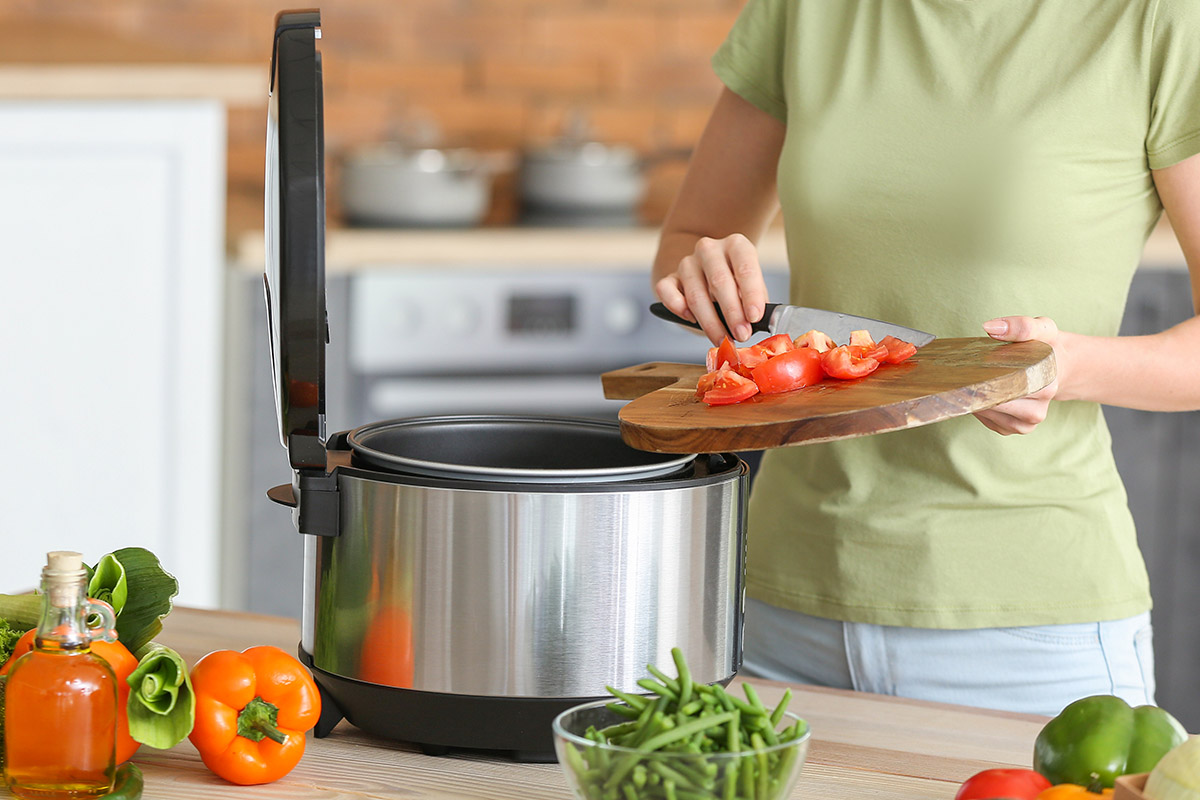 Instant Pots are a common kitchen appliance, loved by many for their convenience and fast cooking. An Instant Pot is also perfect for cooking vegetarian meals. After all, it preserves the ingredients' vitamins and minerals by using steam to cook. If you're a vegetarian looking to whip up a quick meal, here are a few must-try Instant Pot vegetarian recipes for you.
Mushroom Pasta
We can't resist including pasta in our list of Instant Pot vegetarian recipes. This mushroom pasta dish is vegetarian-friendly, filling, and delicious. You can use any pasta but fusilli is ideal for retaining the creamy garlic and mushroom sauce between the spirals. It's a hearty one-pot meal that everyone will enjoy. Did we mention how simple it is to prepare? Check out our recipe and see for yourself!
Lentil Soup
Soups are fantastic for dinner and perfect for the cold winter days. This lentil soup uses fennel, fire-roasted tomatoes, and lentils. Instant Pots are great for cooking soups. They offer a hands-off cooking experience once you throw in your ingredients. All you have to do is wait. Now, you'll have time to prepare other meals or entertain your guests.
Thai Green Curry With Tofu
Were you thinking of cooking something exciting this weekend? Thai green curry is what you're looking for. This Instant Pot Thai green curry with tofu dish is somewhat sweet and moderately spicy, and it beats takeout any day! It's a delectable vegan curry that takes less than 30 minutes to prepare and is entirely adjustable to your preferred mix. This meal is perfect with rice, so, while this cooks, you can get your rice cooking, too. So, let's get to it.
The Secret to the Best Instant Pot Recipes
Remember: A good meal always begins with fresh ingredients. They can make or break a recipe, so it's important that you pick ones that would guarantee a well-cooked dish. To get fresh, locally-sourced vegetables, produce, and other grocery essentials delivered right to your doorstep, order through the Farmstead app today.